🔍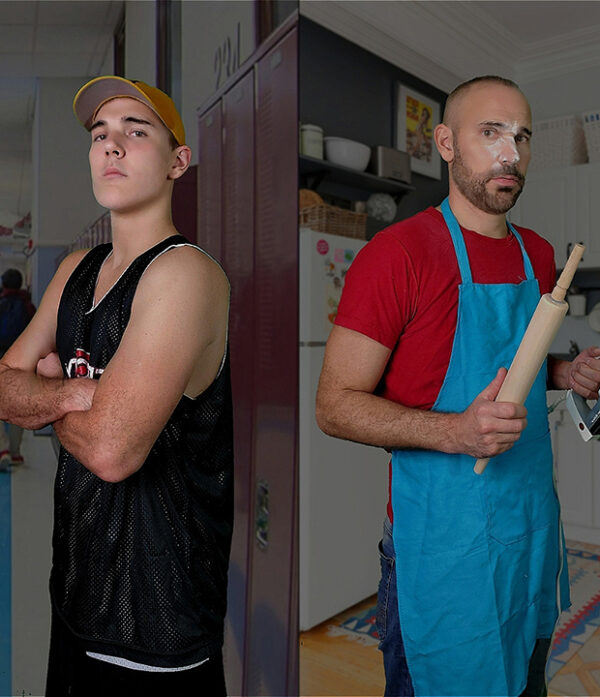 HOW I MET MY MOTHER
$15.00
An irresponsible bachelor answers the call to care for his ailing mother, while reckoning with his bad-ass past. But will his new-found skills be enough? A true story of love, family and the power of redemption.
25-year Fringe veteran Jon Paterson (Outstanding Solo Show – London, Outstanding Male Performance – Orlando) premieres his first solo-written show on the Canadian Fringe Festival circuit.
Company: RibbitRePublic Theatre
Written by: Jonathon Paterson
Directed by: Vanessa Quesnelle

---

IMPORTANT NOTE:
All attendees are required to purchase a Festival Membership (a one-off $10 fee), granting you access to each and every show in this year's Fringe. You can add a Festival Membership for each member of your party during the booking process. For more info, please visit our Booking Information page.
Description
Length: 60 mins | Age: 14+ | Warning(s): Challenging Content
Dates & Times

Thu 8 Sep
7:15pm
Carousel Theatre
$15
Sat 10 Sep
8:45pm
Carousel Theatre
$15
Tue 13 Sep
3pm
Carousel Theatre
$15
Thu 15 Sep
7pm
Carousel Theatre
$15
Fri 16 Sep
4:45pm
Carousel Theatre
$15
Sat 17 Sep
7pm
Leap Creative Studios
$15
Sun 18 Sep
4:45pm
Carousel Theatre
$15