🔍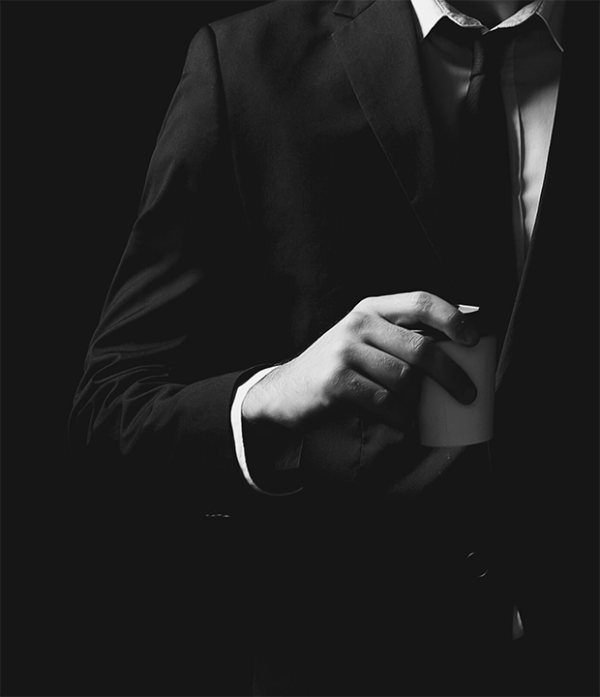 Guys Don't Journal
$15.00
You will laugh out loud at life's hardships in this raw, vulnerable and emotional journey about reinvention after divorce. How do you bounce back when the bottom drops out? Based on the memoir 'satori ananda', this show offers a rare glimpse into the male perspective following the end of a marriage. 
No matter what your current challenges, this show will leave you inspired for your own reinvention. 
"Incredible and powerful"
– Joy Case (Author, Speaker & Advisor)
Written by: Michael Tranmer
Directed by: Megan Phillips & David C Jones
---

IMPORTANT NOTE:
All attendees are required to purchase a Festival Membership (a one-off $10 fee), granting you access to each and every show in this year's Fringe. You can add a Festival Membership for each member of your party during the booking process. For more info, please visit our Booking Information page.
Description
Length: 60 mins | Age: 18+ | Warning(s): Coarse Language, Sexual Content
Dates & Times

Thu 8 Sep
10pm
Revue Stage
$15
Sat 10 Sep
3pm
Revue Stage
$15
Sun 11 Sep
12:55pm
Revue Stage
$15
Mon 12 Sep
7pm
Revue Stage
$15
Tue 13 Sep
7pm
Revue Stage
$15
Thu 15 Sep
8:40pm
Revue Stage
$15