🔍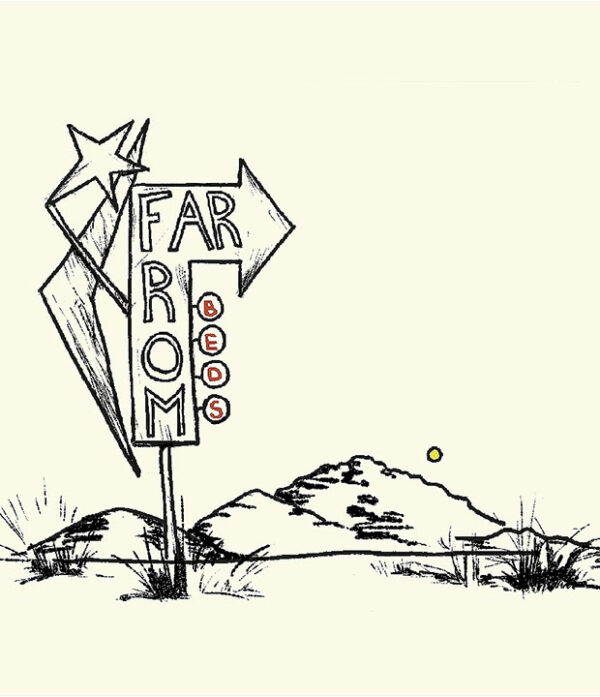 Far From Beds
$15.00
Far From Beds is a one-woman song cycle. Through a series of rock, pop, folk country songs, and witty repartee, this retro-fueled intimate concept concert explores themes of travel, adventure, love, nomadic characters, and ultimately getting far from comfort. 
Written & Directed by: Danielle Leger
---

IMPORTANT NOTE:
All attendees are required to purchase a Festival Membership (a one-off $10 fee), granting you access to each and every show in this year's Fringe. You can add a Festival Membership for each member of your party during the booking process. For more info, please visit our Booking Information page.
Description
Length: 60 mins | Age: 18+ | Warning(s): Coarse Language
Dates & Times

Sat 10 Sep
4:45pm
Arts Umbrella
$15
Mon 12 Sep
4:45pm
Arts Umbrella
$15
Tue 13 Sep
8:45pm
Arts Umbrella
$15
Thu 15 Sep
7pm
Arts Umbrella
$15
Sat 17 Sep
3pm
Arts Umbrella
$15
Sun 18 Sep
7pm
Arts Umbrella
$15