🔍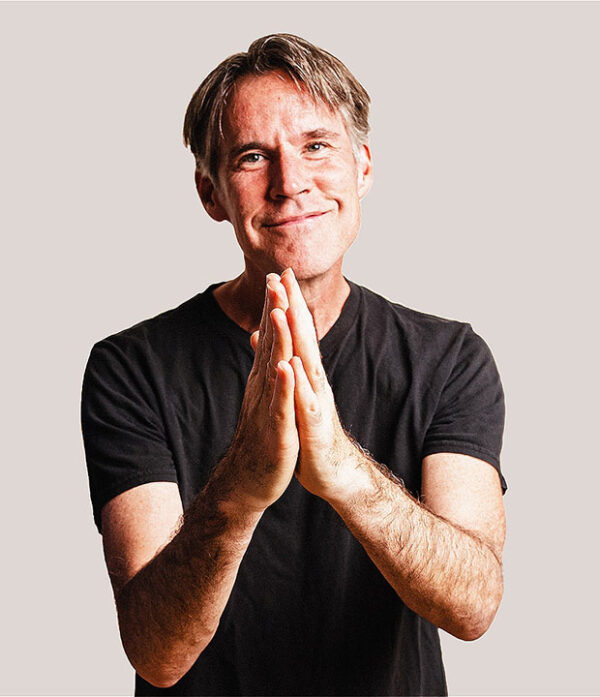 Every Good Story Ends With One
$15.00
An all-true, comedic tale about an unbelievable, mysterious romance. A story about the nature of comedy, the delusion of love, the tunnel-vision of faith, and the fabrication of storytelling itself. A one-of-a-kind, high-voltage performance. Hilarious, off-kilter, and riveting autobiographical storytelling. Not to be missed! This is Dockery's 15th show at the Vancouver Fringe, including Delirium, Inescapable, and You Belong Here. A world-premiere.
"A marvel of a performance"
– Georgia Straight on You Belong Here
Written & Directed by: Martin Dockery
---

IMPORTANT NOTE:
All attendees are required to purchase a Festival Membership (a one-off $10 fee), granting you access to each and every show in this year's Fringe. You can add a Festival Membership for each member of your party during the booking process. For more info, please visit our Booking Information page.
Description
Length: 60 mins | Age: 14+ | Warning(s): N/A
Dates & Times

Thu 8 Sep
7pm
Performance Works
$15
Sat 10 Sep
4:45pm
Performance Works
$15
Tue 13 Sep
7pm
Performance Works
$15
Wed 14 Sep
10:30pm
Performance Works
$15
Fri 16 Sep
3pm
Performance Works
$15
Sat 17 Sep
8:45pm
Performance Works
$15