🔍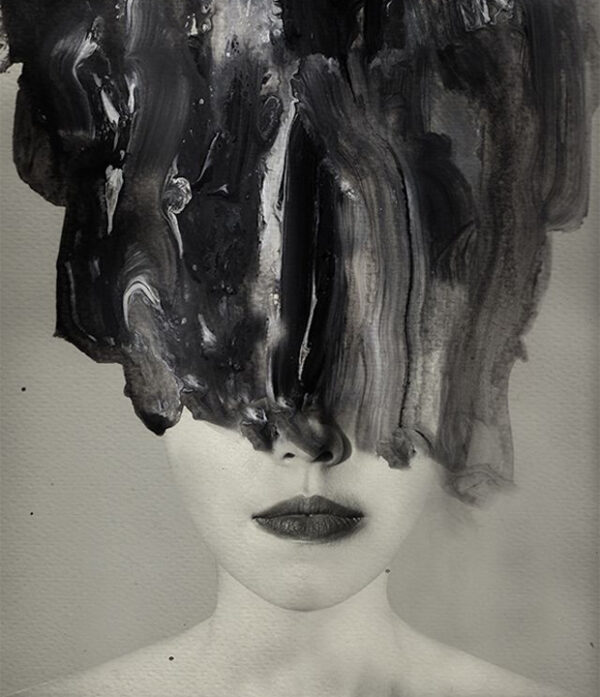 Echoes from Far Away Cities
$15.00
Developed and produced by Blackout Art Society with the artists-in-residence at Presentation House Theatre, Echoes from Far Away Cities explores the impunity, silence, stigma and shame surrounding domestic violence. One of the most prevalent, persistent and devastating human rights violations in our world today, this brand new play seeks to expose the invisible and devastating impact of trauma, in the hopes of increasing awareness to the problem. 
This powerful 60-minute show centers around a bold documentary filmmaker who gets involved with an acid attack victim as part of her latest project. 
Company: Blackout Art Society
Written & Directed by: Amir N. Hosseini
---

IMPORTANT NOTE:
All attendees are required to purchase a Festival Membership (a one-off $10 fee), granting you access to each and every show in this year's Fringe. You can add a Festival Membership for each member of your party during the booking process. For more info, please visit our Booking Information page.
Description
Length: 60 mins | Age: 14+ | Warning(s): Coarse Language, Violent Content, Challenging Content
Dates & Times

Fri 9 Sep
4:45pm
Waterfront Theatre
$15
Sat 10 Sep
10:25pm
Waterfront Theatre
$15
Sun 11 Sep
3pm
Waterfront Theatre
$15
Tue 13 Sep
8:30pm
Waterfront Theatre
$15
Thu 15 Sep
7pm
Waterfront Theatre
$15
Sat 17 Sep
9:50pm
Waterfront Theatre
$15