🔍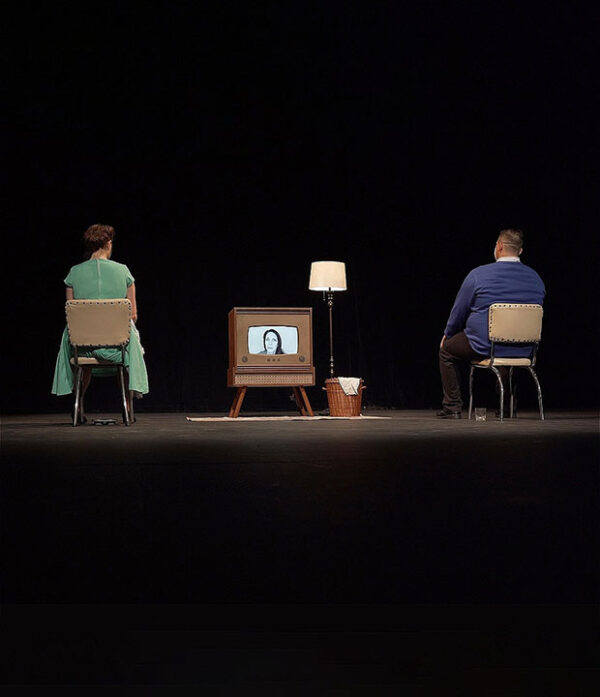 Domestic Haunting
$15.00
Domestic Haunting is a multidisciplinary piece which, by examining domestic norms of the past, illustrates how we are still haunted by household anachronisms. The 1950's brought the television inside our homes and through its lens, expectations of marriage, economic milestones, and gender roles continue to be reinforced. Using found text and masked movement this piece revisits the battle of the sexes and begs the questions; are we all just like our mommies and our daddies? 
Written & Directed by: Nevada Banks,
Brodie Nicholls, Cailin 
Stadnyk
 and
 Roland Piers
---

IMPORTANT NOTE:
All attendees are required to purchase a Festival Membership (a one-off $10 fee), granting you access to each and every show in this year's Fringe. You can add a Festival Membership for each member of your party during the booking process. For more info, please visit our Booking Information page.
Description
Length: 9 mins | Age: 18+ | Warning(s): Coarse Language, Violent Content, Sexual Content
Dates & Times

Thu 8 Sep – Sun 18 Sep
Available to stream 24/7
Digital Pre-recorded
$15