🔍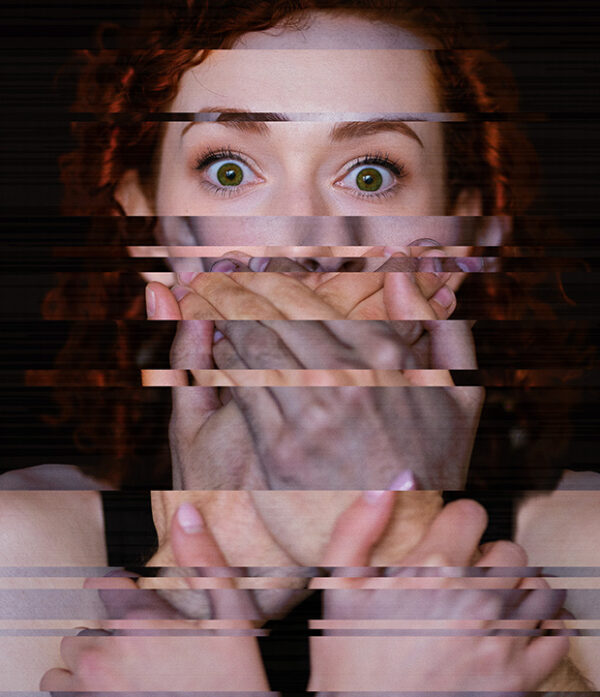 Disclosure
$15.00
What happened? Where were you? What were you wearing? Inspired by a true story, Disclosure is a new interdisciplinary work created and performed by Studio 58 graduate Katherine Matlashewski. Through movement, spoken word, soundscape, and humour, Disclosure explores the struggles of a survivor searching for pathways toward healing in an adversarial medical system.
Each performance will include a ten-minute post-show discussion facilitated by a representative from WAVAW.
Advisory Warning: Disclosure takes up and alludes to the aftermath of sexual assault. Please note, there is no replication of any physical or sexual violence presented on stage.
Company: Disclosure Productions
Written & Performed by: Katherine Matlashewski
Directed by: Jane Heyman
---

IMPORTANT NOTE:
All attendees are required to purchase a Festival Membership (a one-off $10 fee), granting you access to each and every show in this year's Fringe. You can add a Festival Membership for each member of your party during the booking process. For more info, please visit our Booking Information page.
Description
Length: 30 mins | Age: 16+ | Warning(s): Strobe Lights, Challenging Content
Dates & Times

Thu 8 Sep
5:15pm
The NEST
$15
Sat 10 Sep
7:50pm
The NEST
$15
Sun 11 Sep
5pm
The NEST
$15
Mon 12 Sep
4pm
The NEST
$15
Thu 15 Sep
5:15pm
The NEST
$15
Sat 17 Sep
6:45pm
The NEST
$15