🔍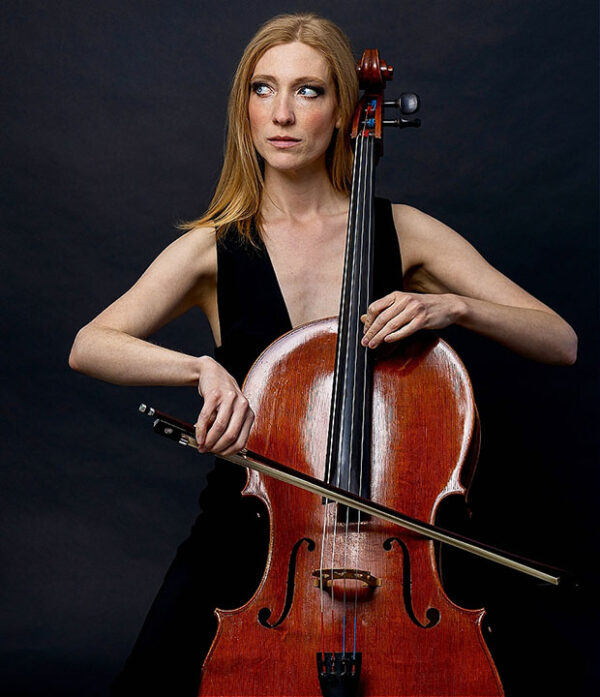 Delusions and Grandeur
$15.00
A classically trained cellist, an improv trained comedian, and a seasoned performer, Karen Hall fuses her artforms together into a must-see one-woman show contemplating identity, expectations, mastery, and failure. After years in the pit, the symphony, and the background in some of the biggest venues in the United States, Karen and her cello take center stage for this idiot meets artistry, clown-fused recital you don't want to miss. 
Written and Performed by: Karen Hall
---

IMPORTANT NOTE:
All attendees are required to purchase a Festival Membership (a one-off $10 fee), granting you access to each and every show in this year's Fringe. You can add a Festival Membership for each member of your party during the booking process. For more info, please visit our Booking Information page.
Description
Length: 50 mins | Age: 14+ | Warning(s): Coarse Language
Dates & Times

Sat 10 Sep
1:25pm
Carousel Theatre
$15
Mon 12 Sep
7pm
Carousel Theatre
$15
Wed 14 Sep
8:45pm
Carousel Theatre
$15
Fri 16 Sep
3:10pm
Carousel Theatre
$15
Sat 17 Sep
3:20pm
Carousel Theatre
$15
Sun 18 Sep
1:25pm
Carousel Theatre
$15