🔍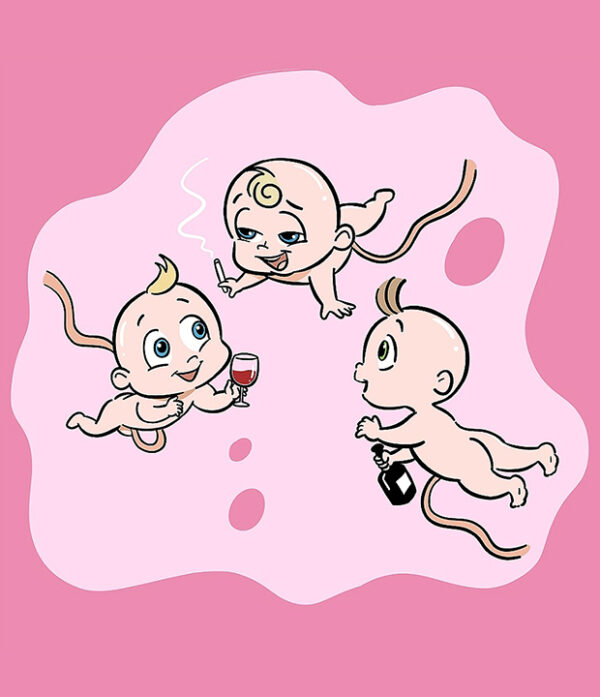 Deliver Us Not!
$15.00
Trying to come to terms with their impending due-date, three fetuses sharing the cramped space in a womb debate the possibilities of life-after-birth. The characters represent a trio of philosophies, taking to task such topics as atheism, warm-fuzzy-new-age sophisms, and pompous poetry. Deliver Us Not! juggles it all with impudent wit and subtle subtext.
Company: Acting Out
Written by: Lee Howard and Greg Gamble
Directed by: Trevor Lawless

---

IMPORTANT NOTE:
All attendees are required to purchase a Festival Membership (a one-off $10 fee), granting you access to each and every show in this year's Fringe. You can add a Festival Membership for each member of your party during the booking process. For more info, please visit our Booking Information page.
Description
Length: 30 mins | Age: All Ages | Warning(s): N/A
Dates & Times

Fri 9 Sep
4pm
The NEST
$15
Sat 10 Sep
7pm
Leap Creative Studios
$15
Sun 11 Sep
2:30pm
The NEST
$15
Mon 12 Sep
7pm
The NEST
$15
Wed 14 Sep
5:15pm
The NEST
$15
Fri 16 Sep
4:15pm
The NEST
$15
Sat 17 Sep
9:15pm
The NEST
$15