🔍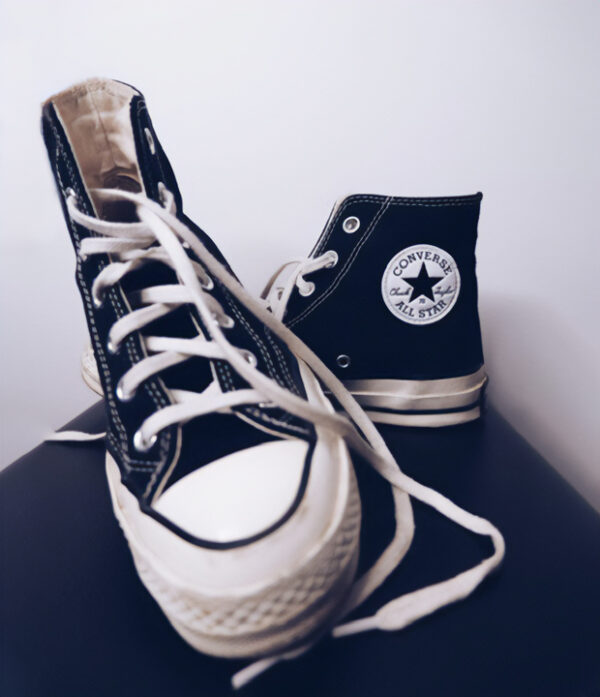 Chuck Taylor Ballet
$15.00
Chuck Taylor Ballet follows a couple people that end up more as a couple feelings than actual persons. We are all looking for connection, and acceptance for who we are and where we are. The connections in this mainly dance piece range from intimate to full cast and beyond, exploring how people meet to how relationships grow and of course there's one thing that they all share, a love for… Chuck Taylor Sneakers! 
Written & Directed by: Troy McLaughlin
---

IMPORTANT NOTE:
All attendees are required to purchase a Festival Membership (a one-off $10 fee), granting you access to each and every show in this year's Fringe. You can add a Festival Membership for each member of your party during the booking process. For more info, please visit our Booking Information page.
Description
Length: 30 mins | Age: All Ages | Warning(s): N/A
Dates & Times

Fri 9 Sep
9:30pm
The NEST
$15
Sat 10 Sep
3:35pm
The NEST
$15
Sun 11 Sep
6:45pm
The NEST
$15
Tue 13 Sep
5:15pm
The NEST
$15
Fri16 Sep
3pm
The NEST
$15
Sun 18 Sep
7:50pm
The NEST
$15