🔍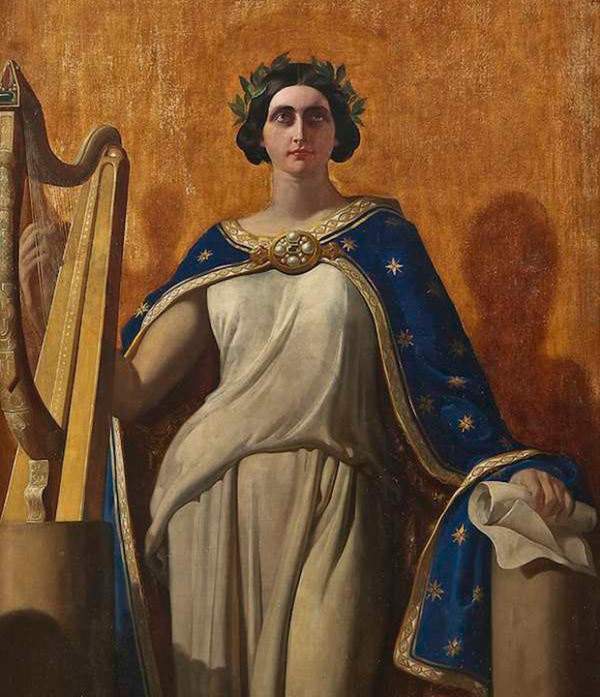 Hungry for the Children
$15.00
Caroline Norton is a Victorian-era writer who is beloved by Britain's social-conscious ton for her wit, charm and talent. But, when she is forced to leave her abusive husband, Caroline discovers that women have no rights to their children, no matter the horrors they experience at home. In this play, Caroline recounts her inspirational and heartbreaking journey towards changing the law and claiming her rights as a mother and woman in a patriarchal world where, by law, women did not exist.
Written by: Katherine Bransgrove
Directed by: Cara McDowell
---

IMPORTANT NOTE:
All attendees are required to purchase a Festival Membership (a one-off $10 fee), granting you access to each and every show in this year's Fringe. You can add a Festival Membership for each member of your party during the booking process. For more info, please visit our Booking Information page.
Description
Length: 60 mins | Age: 14+ | Warning(s): Violent Content, Sexual Content, Challenging Content
Dates & Times

Thu 8 Sep
9:20pm
Studio 16
$15
Sat 10 Sep
7:40pm
Studio 16
$15
Mon 12 Sep
7pm
Studio 16
$15
Wed 14 Sep
4:45pm
Studio 16
$15
Fri 16 Sep
3pm
Studio 16
$15
Sat 17 Sep
9:25pm
Studio 16
$15