🔍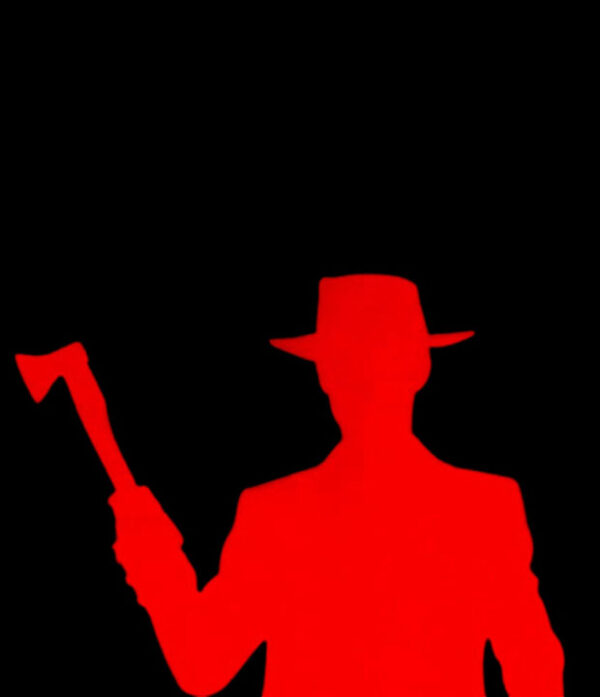 Cabaret of Murder
$15.00
John Wayne Gacy. Ted Bundy. Dennis Rader. Elizabeth Wettlaufer. David Koresh. Charles Manson. Erik Manendez. Cho Seung-Hui. What do all of these people have in common? ART!… and also murder. But mostly art. Painting, poetry, music, and even plays. Serial killers and murderers have created art before, during, and after their heinous crimes.
'Emerging Artist Award' Winner
Calgary Fringe 2018
Written & Directed by: Blair Moro
---

IMPORTANT NOTE:
All attendees are required to purchase a Festival Membership (a one-off $10 fee), granting you access to each and every show in this year's Fringe. You can add a Festival Membership for each member of your party during the booking process. For more info, please visit our Booking Information page.
Description
Length: 60 mins | Age: 18+ | Warning(s): Coarse Language, Violent Content, Sexual Content, Challenging Content
Dates & Times

Fri 9 Sep
5pm
The Improv Centre
$15
Sun 11 Sep
7:15pm
The Improv Centre
$15
Mon 12 Sep
8:45pm
The Improv Centre
$15
Wed 14 Sep
10pm
The Improv Centre
$15
Thu 15 Sep
5pm
The Improv Centre
$15
Sun 18 Sep
5pm
The Improv Centre
$15