🔍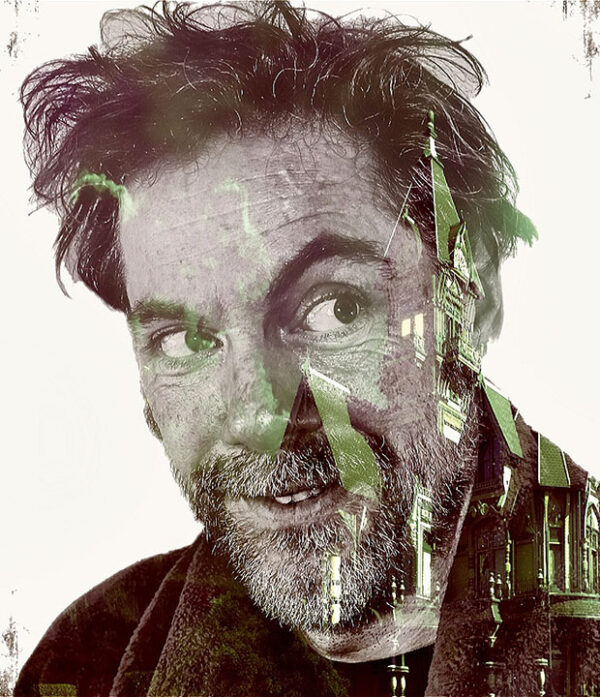 Bruno & Hogginfritz
$15.00
A posh over the top upper-class young Englishman, Hogginfritz, has 'escaped' from a mental ward and is living in an abandoned house where the furniture seems to come alive. Once the Postman, Bruno, steps inside to deliver one piece of mail, the eccentric chaos begins and their relationship explodes into a high energy romp to understand what is what and who is who. 
"Sublime"

– Daniel MacIvor (Canadian Playwright, Actor and Director)
Company: Figurehead Theatre
Written & Directed by: Jade Walker
---

IMPORTANT NOTE:
All attendees are required to purchase a Festival Membership (a one-off $10 fee), granting you access to each and every show in this year's Fringe. You can add a Festival Membership for each member of your party during the booking process. For more info, please visit our Booking Information page.
Description
Length: 50 mins | Age: 14+ | Warning(s): Course Language, Sexual Content, Challenging Content
Dates & Times

Sat 10 Sep
2pm
The NEST
$15
Sun 11 Sep
8pm
The NEST
$15
Tue 13 Sep
3:40pm
The NEST
$15
Thu 15 Sep
3:40pm
The NEST
$15
Fri 16 Sep
9:45pm
The NEST
$15
Sun 18 Sep
6:15pm
The NEST
$15