🔍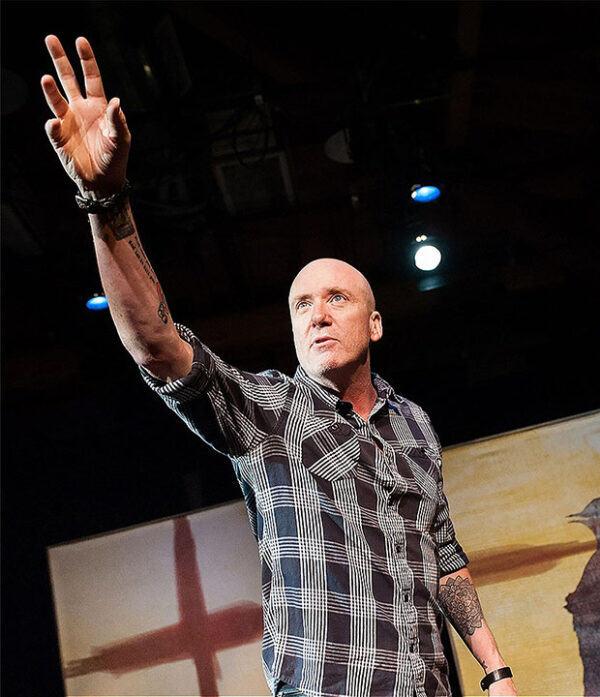 Booger Red
$15.00
Booger Red survives a rough childhood, becoming a renowned Hellfire and Brimstone Southern Baptist preacher. Can Preacher's Kid Jimmy emerge from under his shadow, finding his own unique voice? If you've ever had a dream or a daddy, Loucks' passionate solo performance is for you.
"Riveting"
★★★★★ – Winnipeg Free Press
Written by: Jim Loucks
Directed by: Lisa Chess

---

IMPORTANT NOTE:
All attendees are required to purchase a Festival Membership (a one-off $10 fee), granting you access to each and every show in this year's Fringe. You can add a Festival Membership for each member of your party during the booking process. For more info, please visit our Booking Information page.
Description
Length: 50 mins | Age: 14+ | Warning(s): N/A
Dates & Times

Thu 8 Sep
3pm
Carousel Theatre
$15
Fri 9 Sep
4:45pm
Carousel Theatre
$15
Sun 11 Sep
7pm
Carousel Theatre
$15
Tue 13 Sep
8:45pm
Carousel Theatre
$15
Thu 15 Sep
8:45pm
Carousel Theatre
$15
Sat 17 Sep
7pm
Carousel Theatre
$15