🔍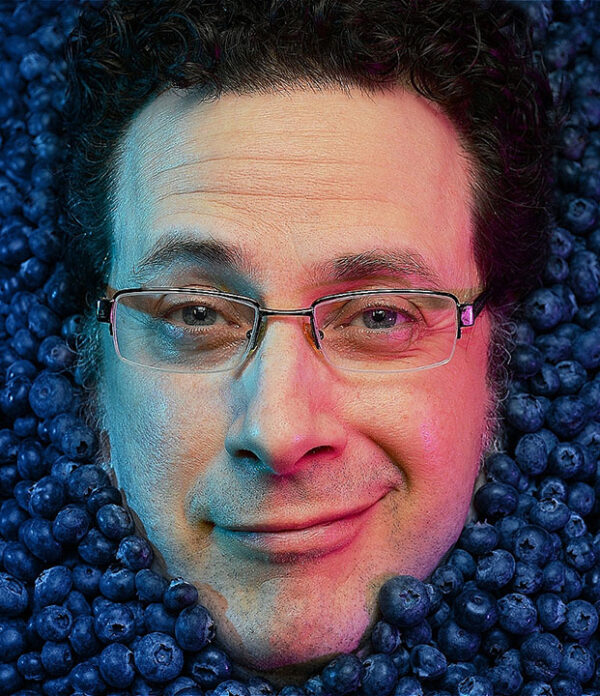 Blueberries Are Assholes
$15.00
Fringe legend TJ Dawe (Tired Cliches, A Canadian Bartender at Butlin's, Medicine, The Slipknot, Operatic Panic Attack) gives his storytelling muscles a rest to try something new: an hour of jokes and observations, riffing on food, the English language, the human body and the tremendous overall weirdness of the world we overlook every day.  
"

This guy's headed for the stand-up hall of fame

"

 



– Georgia Straight
Written & Directed by: TJ Dawe
---

IMPORTANT NOTE:
All attendees are required to purchase a Festival Membership (a one-off $10 fee), granting you access to each and every show in this year's Fringe. You can add a Festival Membership for each member of your party during the booking process. For more info, please visit our Booking Information page.
Description
Length: 60 mins | Age: 14+ | Warning(s): Coarse Language
Dates & Times

Thu 8 Sep
8:55pm
Waterfront Theatre
$15
Fri 9 Sep
10:30pm
Waterfront Theatre
$15
Sun 11 Sep
7pm
Leap Creative Studios
$15
Mon 12 Sep
3pm
Waterfront Theatre
$15
Wed 14 Sep
7pm
Waterfront Theatre
$15
Fri 16 Sep
4:25pm
Waterfront Theatre
$15
Sat 17 Sep
8:05pm
Waterfront Theatre
$15