🔍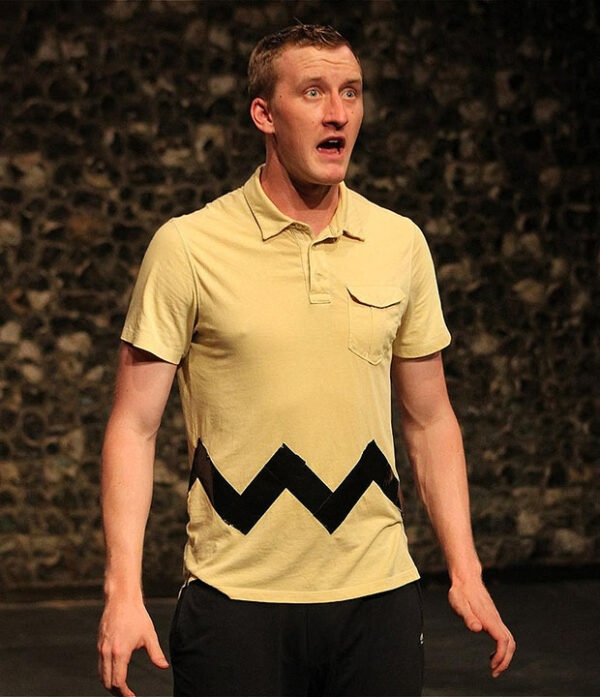 Blockhead
$15.00
Chuck is five years old and tomorrow is grade one picture day. This picture is sure to be a defining moment of his life; how will he be remembered 30 years from now? Will he fit in? Will he be successful? Will he find love? Or will he be two months behind on his mortgage payment whilst settling his divorce in court?  
Blockhead is a one-man comedy that delves into the anxieties, joys, and existential ponderings that plague children and adults alike. 
"

A 

thought provoking

 show, do go and see it

"

 



– View Magazine
Written & Directed by: Zac Williams
---

IMPORTANT NOTE:
All attendees are required to purchase a Festival Membership (a one-off $10 fee), granting you access to each and every show in this year's Fringe. You can add a Festival Membership for each member of your party during the booking process. For more info, please visit our Booking Information page.
Description
Length: 30 mins | Age: All Ages | Warning(s): N/A
Dates & Times

Thu 8 Sep
9:30pm
The NEST
$15
Sat 10 Sep
4:50pm
The NEST
$15
Tue 13 Sep
8:15pm
The NEST
$15
Wed 14 Sep
9:30pm
The NEST
$15
Thu 15 Sep
7pm
The NEST
$15
Sun 18 Sep
3:45pm
The NEST
$15