🔍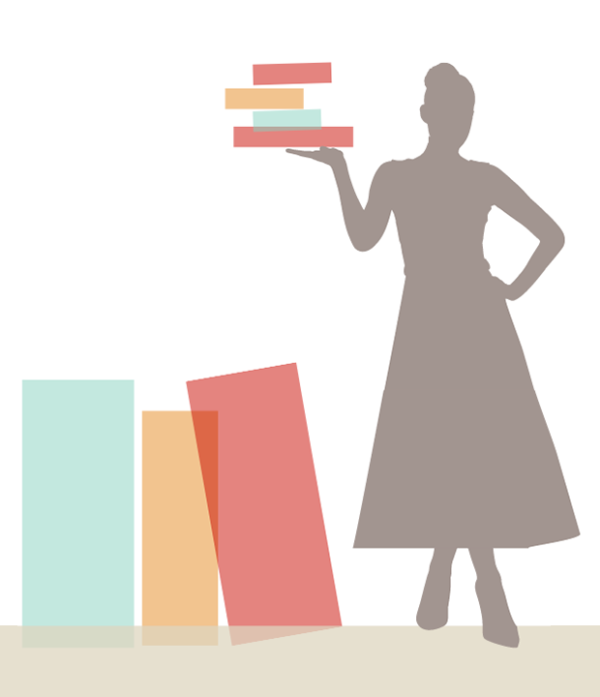 Bathsheba and the Books
$15.00
Bathsheba is tasked by her son King Solomon to collect wisdom books from around the world into a Bible to dispel rumours he's not very bright. But when budget problems on his temple project threaten to bankrupt his entire monarchy, he takes the advice of his top aide to rush the Bible into publication, outraging his mother who's worked carefully to pick the right literature. Bathsheba is then forced to make snap decisions on which books make it into the Holy Book. 
Bathsheba and the Books will have been performed for the first time at the 2022 Kelowna Fringe Festival a week prior. 
Company: Handmade Ivy Stage and Screen
Written by: David Heyman
Directed by: Jason Vikse
---

IMPORTANT NOTE:
All attendees are required to purchase a Festival Membership (a one-off $10 fee), granting you access to each and every show in this year's Fringe. You can add a Festival Membership for each member of your party during the booking process. For more info, please visit our Booking Information page.
Description
Length: 50 mins | Age: 14+ | Warning(s): Coarse Language
Dates & Times

Thu 8 Sep
4:45pm
Studio 16
$15
Sat 10 Sep
3pm
Studio 16
$15
Sun 11 Sep
10:20pm
Studio 16
$15
Tue 13 Sep
8:45pm
Studio 16
$15
Thu 15 Sep
6:30pm
Studio 16
$15
Sat 17 Sep
4:45pm
Studio 16
$15