🔍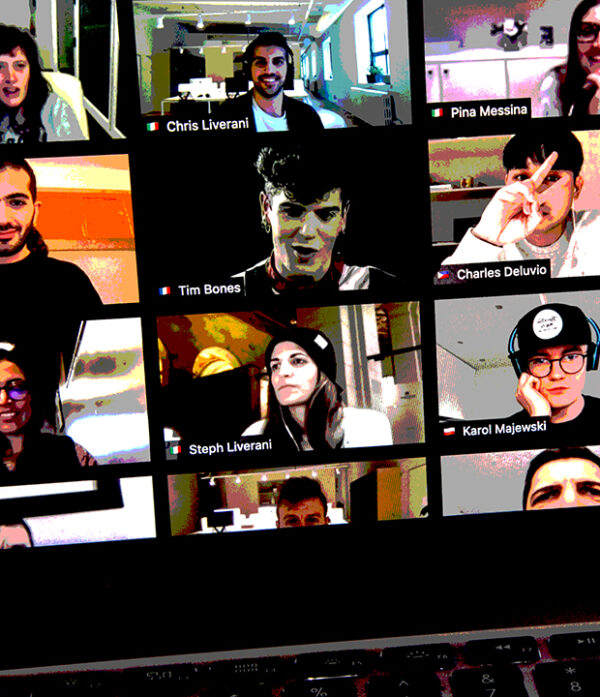 A Buzz In Your Hub
$15.00
Indigenous leg wrestling coach and real estate developer Donny Dreamcatcher, Indigenous condo developer and mycelium expert Skus Akwisn and influencer, energy healer, creative equity and diversity leader Toby Sharp will provide valuable insights on innovation, creativity and investment opportunities in a time of climate emergency and precarity. 
A Buzz In Your Hub: Entrepreneurial Strategies for the Late Capitalist Death Spiral is a satirical professional development webinar about real estate development, mushrooms, housing insecurity, and the sensual dimensions of pipeline spills. 
Company: Innov-hub-scape
Written by: Heather McLean, Nakuset Gould and Chris Bose
Directed by: Moynan King
---

IMPORTANT NOTE:
All attendees are required to purchase a Festival Membership (a one-off $10 fee), granting you access to each and every show in this year's Fringe. You can add a Festival Membership for each member of your party during the booking process. For more info, please visit our Booking Information page.
Description
Length: 30 mins | Age: 18+ | Warning(s): Coarse Language, Challenging Content
Dates & Times

Thu 8 Sep – Sun 18 Sep
Available to stream 24/7
Digital Pre-recorded
$15