This Is Not A Scam
Maggie Doggie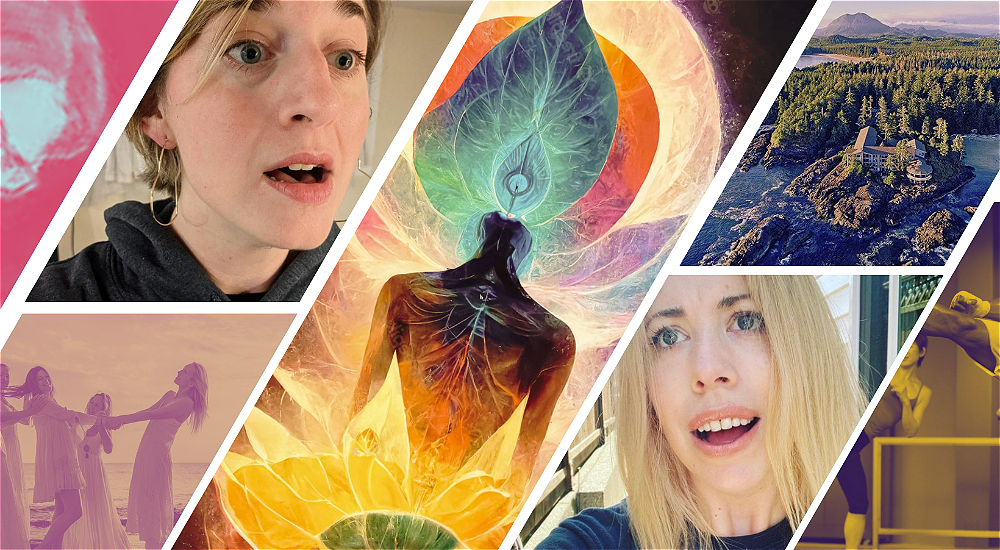 Regina and Kenny are new roommates in an ideal situation: they never see each other. When lockdown begins both of their employment industries are deemed none essential. With nothing but time and nowhere to go they get to know each other through sharing the things they love: documentaries about cults, Weekend at Bernie's, the lost art of Tae Bo!

When the world 'returns to normal' neither of them can. Their jobs don't come back, CERB payments dry up and isolation has left them unhinged...

Desperate for income and divorced from reality the best solution presents itself in a vision from Goop Herself Gwyneth Paltrow: Open an uncredited yet luxury self help retreat in Kenny's parents cabin on salts spring island and charge 10,000 USD per 'patient'. What could go wrong?
September 8, 2023 6.15pm
Price: $17
September 9, 2023 2.45pm
Price: $17
September 10, 2023 3.30pm
Price: $17
September 12, 2023 8.50pm
Price: $17
September 14, 2023 5.00pm
Price: $17
September 16, 2023 7.15pm
Price: $17