The Fox Story
Blewett Productions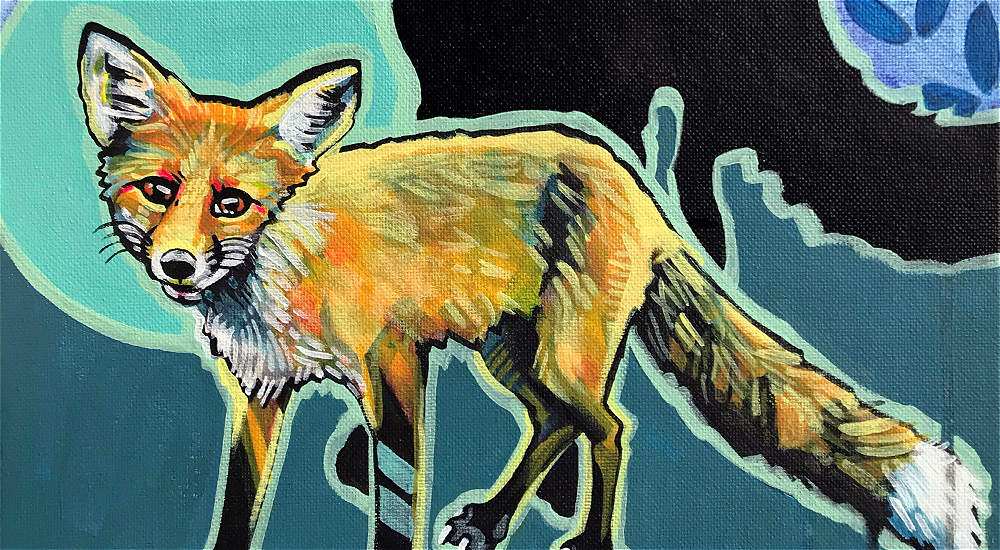 'The Fox Story' invites an intimate look at the thoughts and feelings of an ordinary woman, artist, mother and daughter as she struggles with grief, regret, and fear. She shares her visions, hope for the future, and recounts the recurring dream that holds elusive meaning and direction. The telling includes poetic language, visual imagery and stylistic movement. Audiences have described The Fox Story as relatable, resonant and moving.

Performed and created by Eliza Hicks, this play is based on the short story 'The Fox Story' written and illustrated by Robert E. Livingood and Stephanie Kellet.

Includes themes related to mental illness and loss. Language may not be suitable for all audiences.
September 8, 2023 10.00pm
Price: $15
September 9, 2023 8.00pm
Price: $15
September 10, 2023 2.45pm
Price: $15
September 13, 2023 9.00pm
Price: $15
September 15, 2023 5.00pm
Price: $15
September 16, 2023 4.30pm
Price: $15