The Four Worst Things I've Ever Done
Brunswick Productions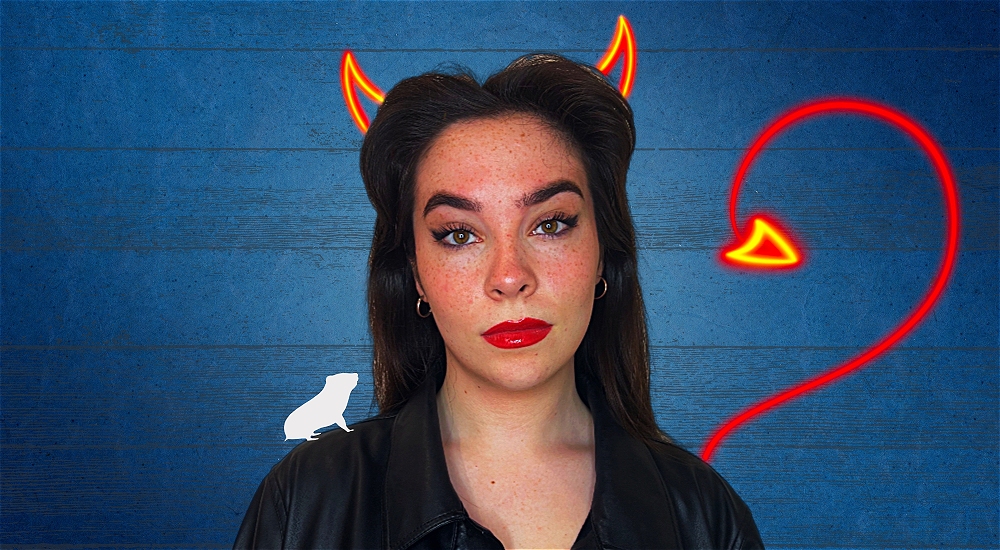 What's the worst thing you've ever done? I don't mean skipping church because you're too hungover, bad. I mean having an affair, bad. I mean walking out on your children, bad. I mean opening a tube of green Pringles on a long car journey, bad.
​
Erin has 4.​
4 things that she believes are unforgivable.​
4 things that keep her up at night.
The 4 worst things she has ever done, and she's about to confess them all.
​
A breathtaking performance by Katie Shortt elevates 'The 4 Worst Things' from a simple dark-comedy to a profound dive into what it means to live a life without meaning.
"Contemporary, intelligent and absorbing" – AlanInBelfast
Available from September 7, 2023 to September 19, 2023
Price: $15