Perceptionish
Astrid Trueman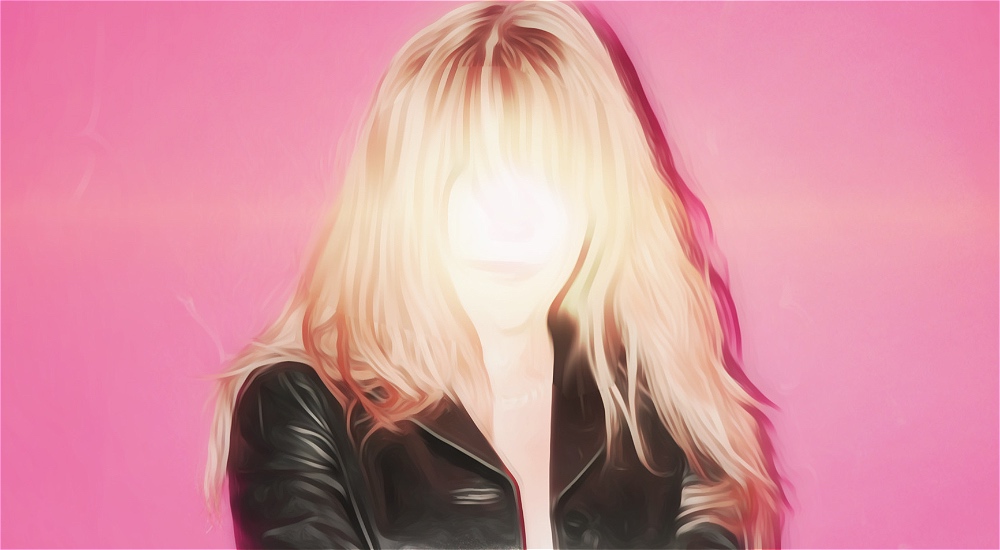 DUE TO UNFORSEEN CIRCUMSTANCES, THIS SHOW HAS BEEN CANCELLED

A young woman is expected to escape the liminal dream space she's been placed into using only red string, old journals, letters from loved ones, magical/symbolic objects and her cynical attitude. The perceived goal of what seems to be a sadistic higher power in creating this detective-esk activity for her is to have her formulate an objective, 'genuine legacy' of herself before she leaves.

This seems like an idyllic scenario for a young writer who grapples with a combination of narcissism, self-loathing, and a need to be seen but a deep fear of being understood. She can control how she is known forever with something akin to a cryptic autobiography, but with an important catch – it must be honest. Quickly, she realizes this is a task far from easy, and quite possibly a trick.
September 7, 2023 5.00pm
Price: $15
September 9, 2023 7.45pm
Price: $15
September 13, 2023 5.00pm
Price: $15
September 14, 2023 10.15pm
Price: $15
September 15, 2023 6.45pm
Price: $15
September 17, 2023 12.45pm
Price: $15