SPECIAL EVENT: Fringe4All
Various Artists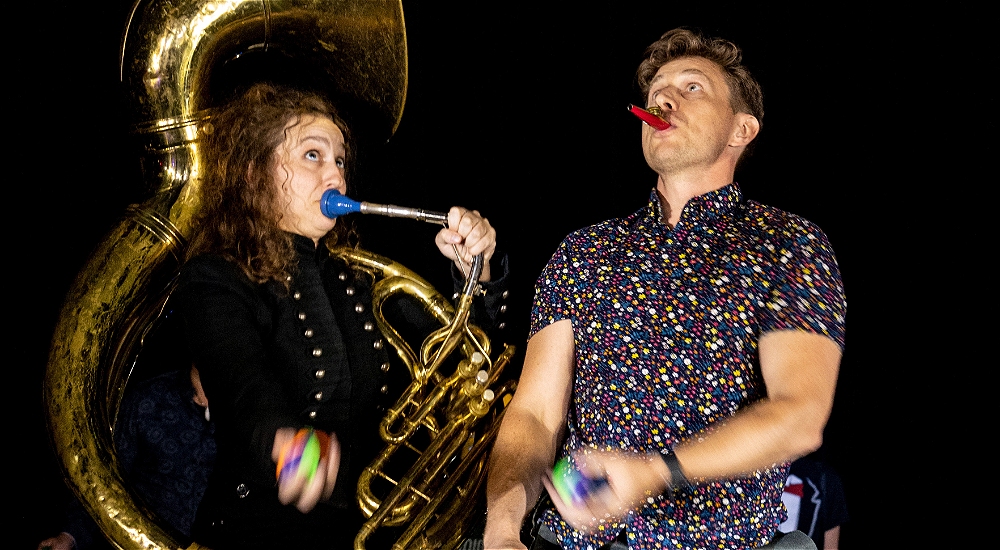 *FESTIVAL MEMBERSHIP IS NOT REQUIRED FOR SPECIAL EVENTS*

Join us in kicking off this year's festivities with the return of 'Fringe4All' – our beloved inaugural showcase featuring our many artists in action.

Hosted by the inimitable Abdul Aziz & Shawn O'Hara at Performance Works on the evening of Wednesday September 6, our troupe of artists will step into the spotlight to enthrall the night's crowd with a quick-fire preview of their upcoming productions. With only two minutes on the clock, and the next artist waiting in the wings, this riotous event will expose you to excerpts from the wide array of theatre, dance, music, spoken word and more that this year's Festival will bring.

Wild and carefree as always, be sure to secure your spot today – limited availability!
September 6, 2023 7.00pm
Price: $21