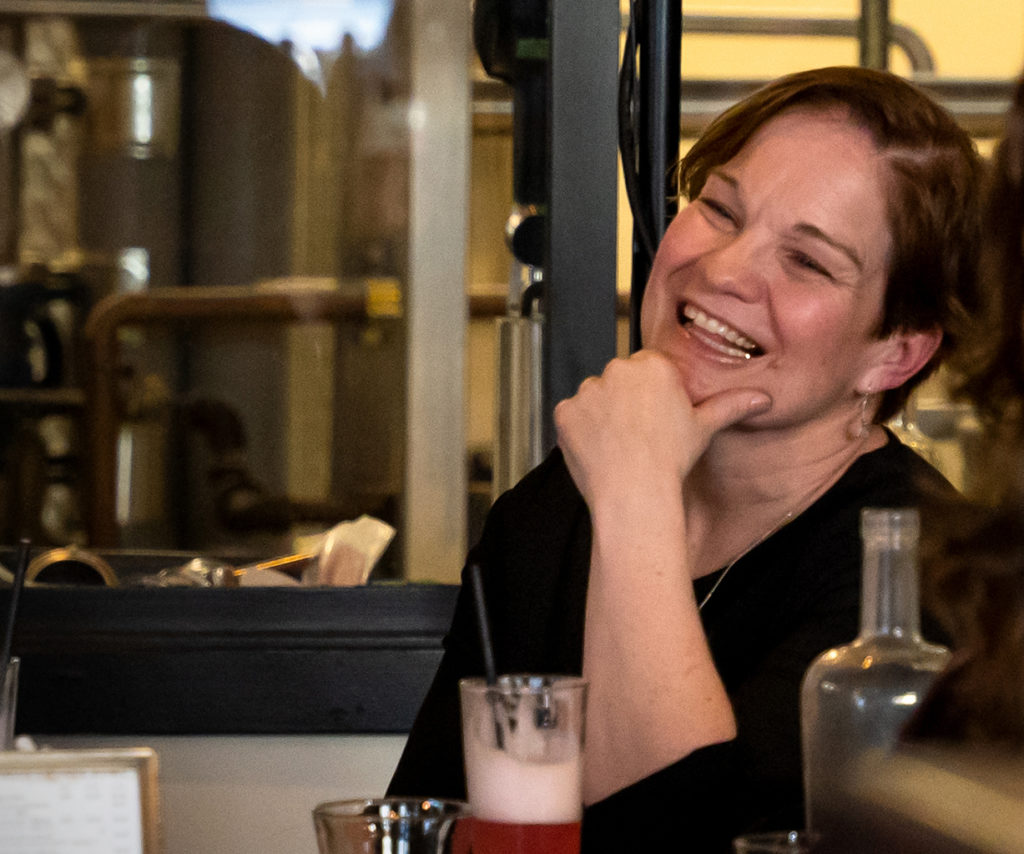 Vancouver Fringe is pleased to announce the selection of Cory Philley as its new Executive Director. Cory steps into the role following the interim leadership of Sylvia Ceacero, who has provided integral leadership to festival and fundraising activities with a commitment to the artists and theatre lovers. The hire was made after a comprehensive search process, in collaboration with the Search Committee and Harbour West Consulting, and with the approval of the Board of Directors.
"The Board of Directors of the Vancouver Fringe Theatre Society is thrilled to announce Cory as our new Executive Director. Cory is well-known and respected as both a practitioner and administrative leader within the arts sector, specifically theatre. Her strong commitment to artist autonomy, wisdom and practice and her passion for the patron experience ensures a strong and person-centric leader for the organization. We look forward to working with Cory."
– Leslie Carty, Board Member, Vancouver Fringe Theatre Society
Cory joins Vancouver Fringe after having been the Theatre and Events Services Coordinator at the City of Burnaby's Shadbolt Centre for the Arts where, among other adventures, she is the Artistic Director for the Shadbolt's theatre season. For the past 10 years, she has directed the Artist-in-Residency program supporting Vancouver artists in developing new work, including the award-winning Electric Company, Theatre Replacement and Kidd Pivot.
Cory is also a theatre artist and brings over thirty years of experience as a writer, performer, director, and producer to the organization. Cory was one of the founding members and co-artistic directors of La Luna Productions (1998 – 2007) and is a graduate from Simon Fraser University's School for the Contemporary Arts and SFU's Graduate Liberal Studies program.
"I am honoured to be joining Vancouver Fringe as the new Executive Director. For 36 years, the Vancouver Fringe Festival has been one of the pillars of the arts community in Vancouver. I have been very proud that this Vancouver institution was able to pivot and support artists during this extraordinary time. I am delighted to collaborate with the Fringe team on the next chapter of this amazing organization."
– Cory Philley, Executive Director, Vancouver Fringe Theatre Society
Cory will begin her new role with Vancouver Fringe on 4 January 2022.