Our stance on COVID-19 during the Festival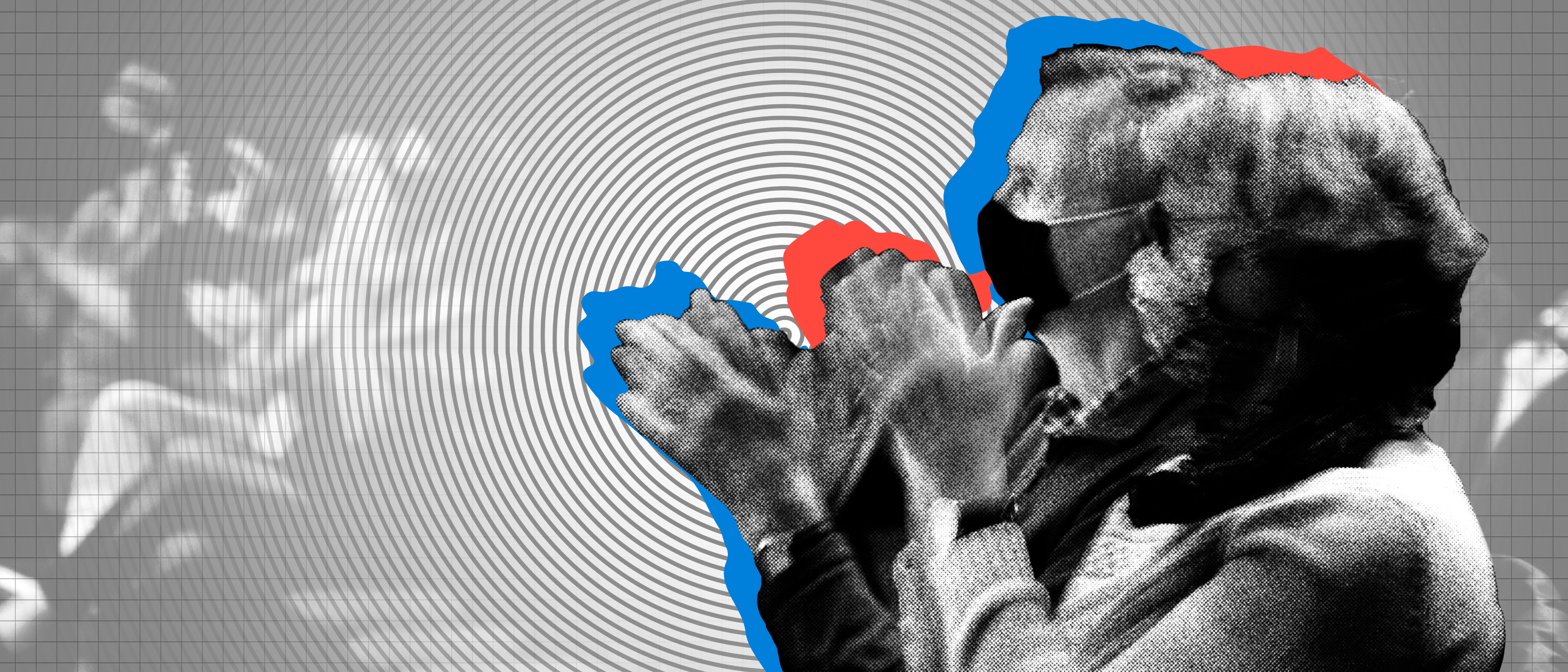 Although COVID-19 regulations were relaxed in early 2022, the health and wellbeing of our audiences continues to be our top priority. During this year's Festival, we will be monitoring the situation closely and following all BC Public Health Orders as necessary.
Vaccine checks will no longer be necessary on arrival at each venue, though for the peace of mind and comfort of our patrons and partner venues, we are kindly recommended all audience members in attendance of an indoor performance to wear a mask, unless otherwise exempt for medical reasons.
Due to the fast turnaround of our shows, we will be unable to accommodate a wipe-down of seating and surfaces between performances, however a cleanse will be performed at the end of each night. Alcohol gel will be provided within the venues, however we encourage audience members to bring alcohol gel and wipes for their own peace of mind.
We acknowledge that we cannot elminitate all risk of transmission from COVID-19 or other communicable diseases during the Festival, but we thank you for your support and understanding in following all the necessary guidelines that will make this year's Fringe possible.